Simplicity and Performance
Helping our clients do business.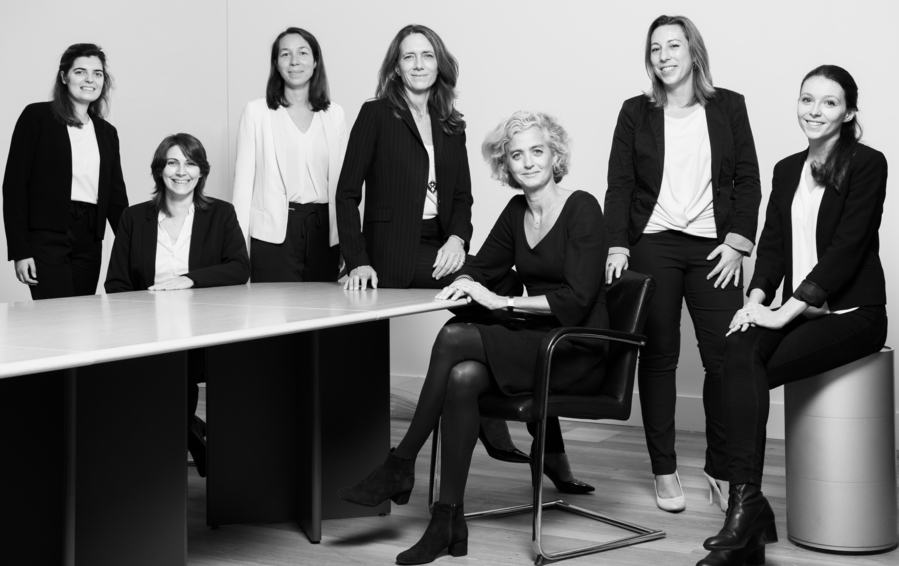 Armed with 25 years of experience, acquired by its two partners in the most prestigious corporate law firms, and boasting an equally high-performance team, BGB & Associés has ranked among the best in its field since its creation ten years ago.
Its size and organisation allow it to operate in an agile and dynamic way.
Its skills and expertise, its command of legal and procedural tools, and its ability to understand and fully immerse itself in the challenges and specificities of every issue presented to it, make it a valuable ally.
The law firm works to assiduously resolve even the most complex cases, through meticulous analysis and the precision of solutions put in place.
BGB & Associés also benefits from a solid network of qualified partners both in France and abroad, approved to work alongside it (experts, bailiffs and lawyers, as well as economists in competition law, economic intelligence consultants and business intelligence experts).
Active
listening
We start by listening to you, and help you clarify the situation at hand, as well as the objective pursued, to clearly ascertain your needs.
A decisive
approach
We implement the defined course of action with determination and resolve, while remaining versatile and creative in order to adapt it to any changing circumstances.
A precise
analysis
We conduct a comprehensive and meticulous analysis of the issue thus identified, based on all the available data, and provide you with a clear and objective summary.
A lasting
result
We are careful to ensure that our work produces lasting effects, freeing our clients from the issue in question, including regarding other transactions or partnerships.
A bespoke
solution
We develop a specific, tailor-made strategy, designed to achieve the desired objective, while respecting your economic imperatives.
Our added value
We provide our clients with the keys to ensuring more streamlined operations, to relieve them of the legal and litigation issues inherent to business life, and leaving them free to focus on their growth.